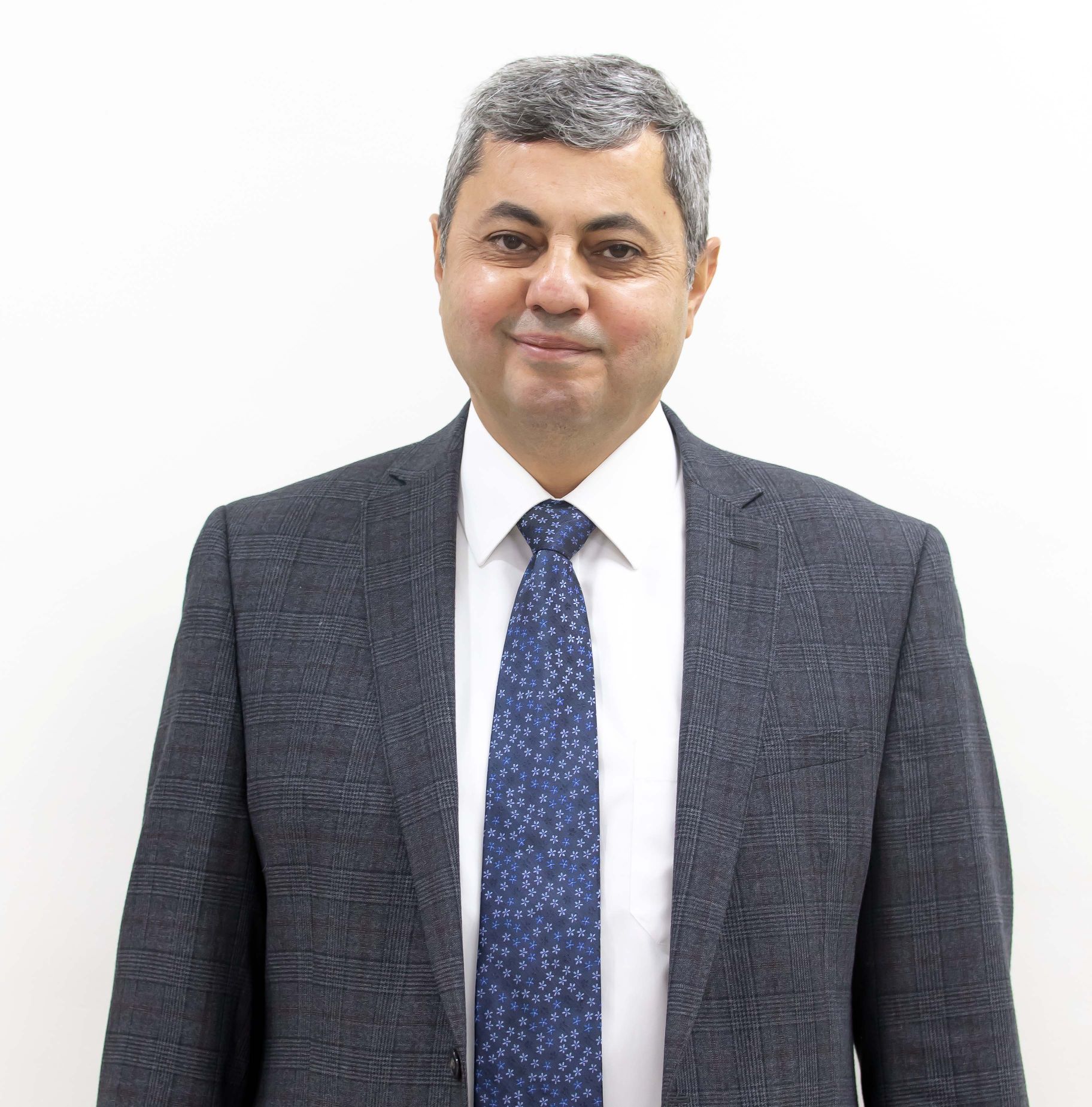 Naser Darwish
General Manager
Letter from the GM 
The advanced market  position that Vitas Jordan had realized in the microfinance sector in Jordan, is the result of relentless and cumulative efforts of every single employee in Vitas Jordan. The Vitas Jordan team is proud of its accomplishments and positive contribution to the development of the Jordanian economy and local societies that we had the privilege to serve,     we bring over 23 years of institutional experience, market know-how, and professional competencies to serve our clients better and proficiently. We at Vitas Jordan believe that the most successful businesses are those that are customer- oriented to the core, where customers are the most valuable asset, from this belief; we   have always reflected and encompassed this orientation on every strategic step and decision we make, and a strong customer-oriented culture across Vitas Jordan had emerged accordingly.   . We therefore, absolutely understand the continuous evolving social and developmental needs across all segments and the necessity in providing continuous improvements and introductions of loan products and services that best fit our customers' needs. Whether you are an individual or a business, we are partners in every step of the way in your journey of success! 
Ever since our establishment, the core objective of our existence was built on the foundation of creating impact! Social and economic growth across the communities in which we operate.. We consider ourselves as key market players and a viable financial institution that strategically contributes to serving the needs of several economic segments in the market that are either unserved or underserved by the larger formal financial institutions,  hence, Vitas had effectively contributed in supporting the economically challenged populations, enhancing livelihood of local societies and providing access to finance to the disadvantaged households. 
The SME sector is the main driver of the economic growth, characterized by a huge room for growth, development and unmet needs. We therefore provide a variety of high quality commercial loans that fit the SME needs and open up heights for growth; we do this by providing access to credit to finance  income-generating activities and generate cash flow necessary for their continuation and participation in economic growth
Rest assured that the Vitas Jordan team    will always be by your side throughout your journey of transformation and advancement whether you are an individual or an institution.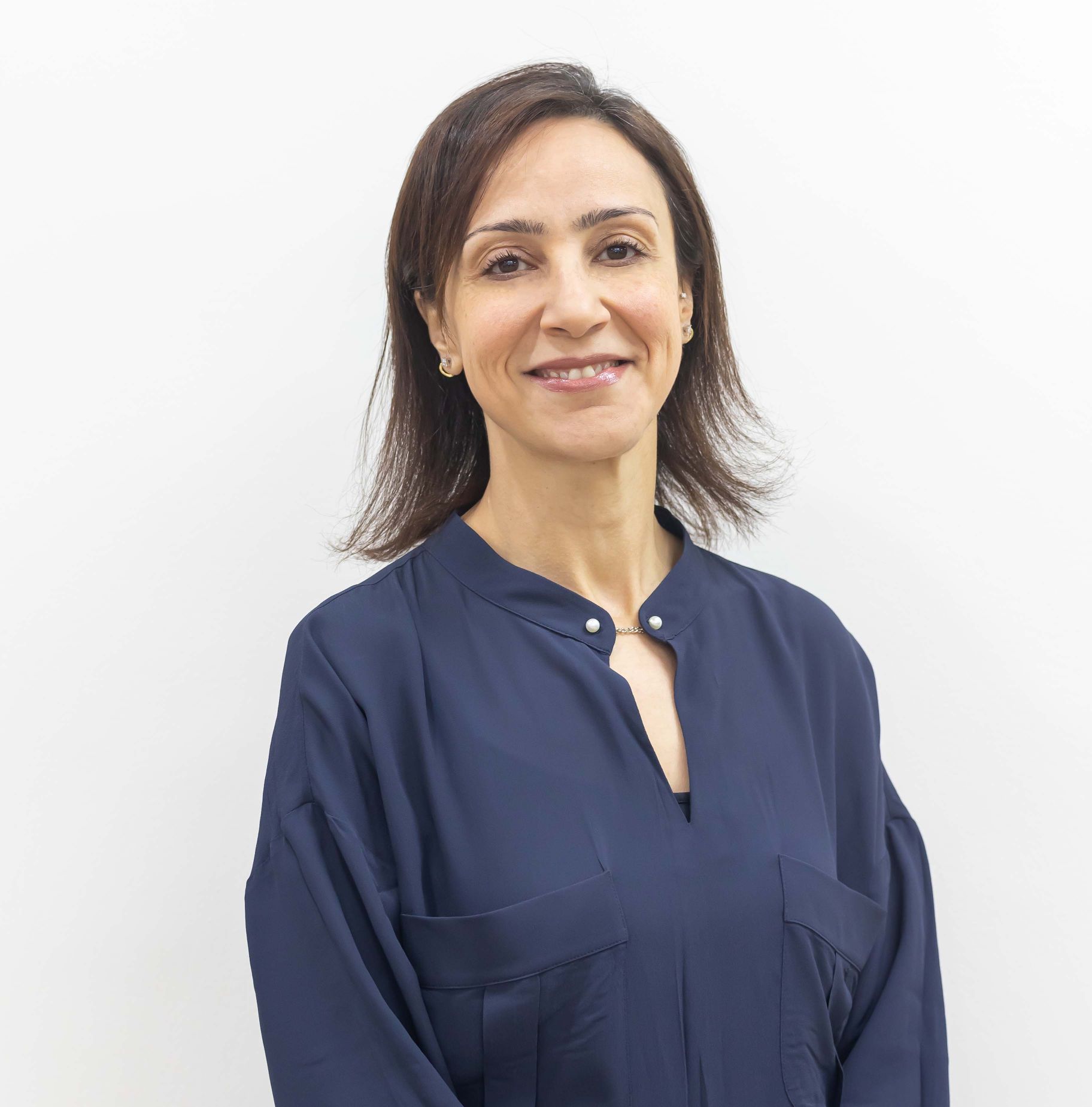 Sandy Salkham
Deputy General Manager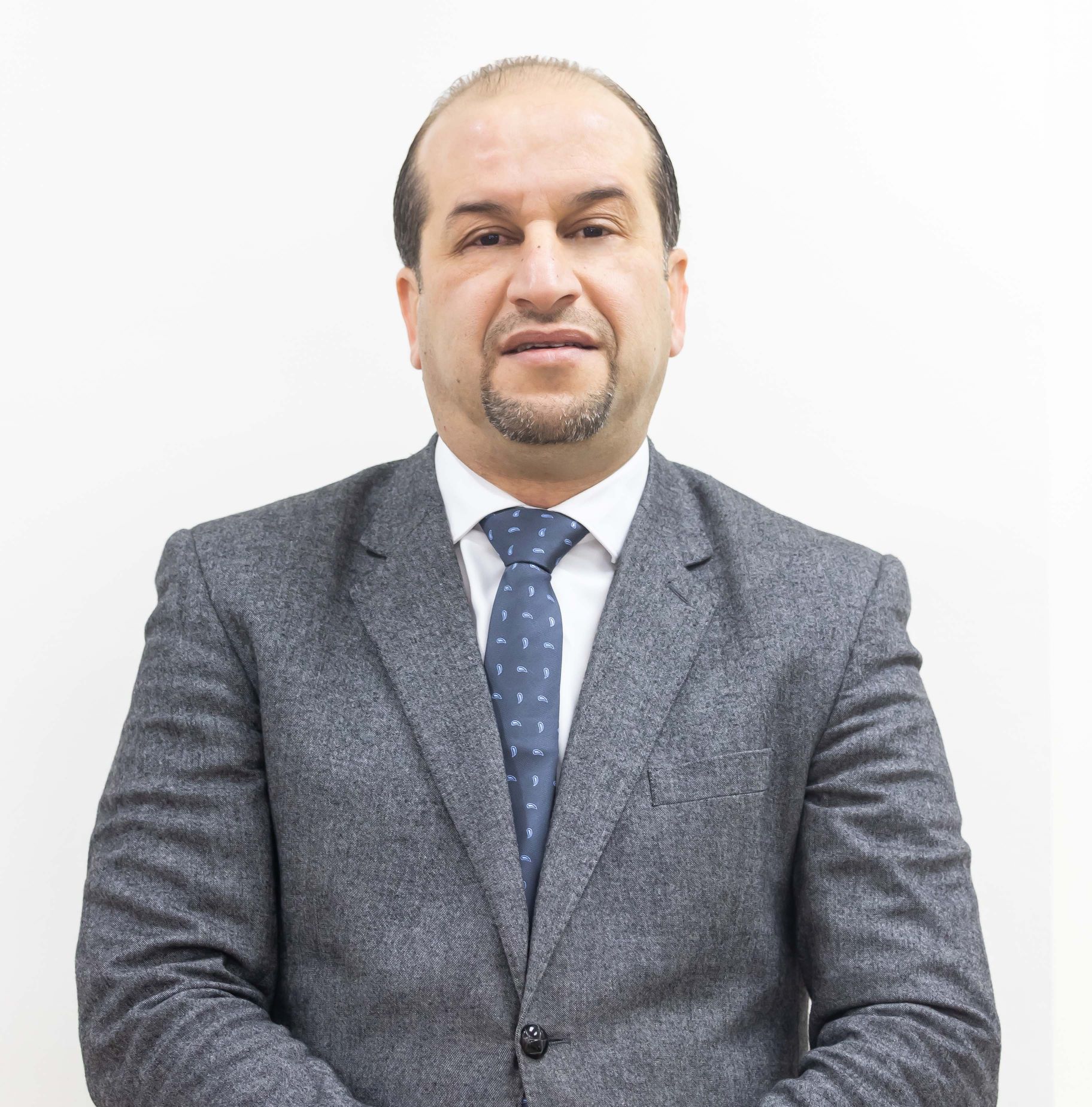 Ahmad Ali
Operations Manager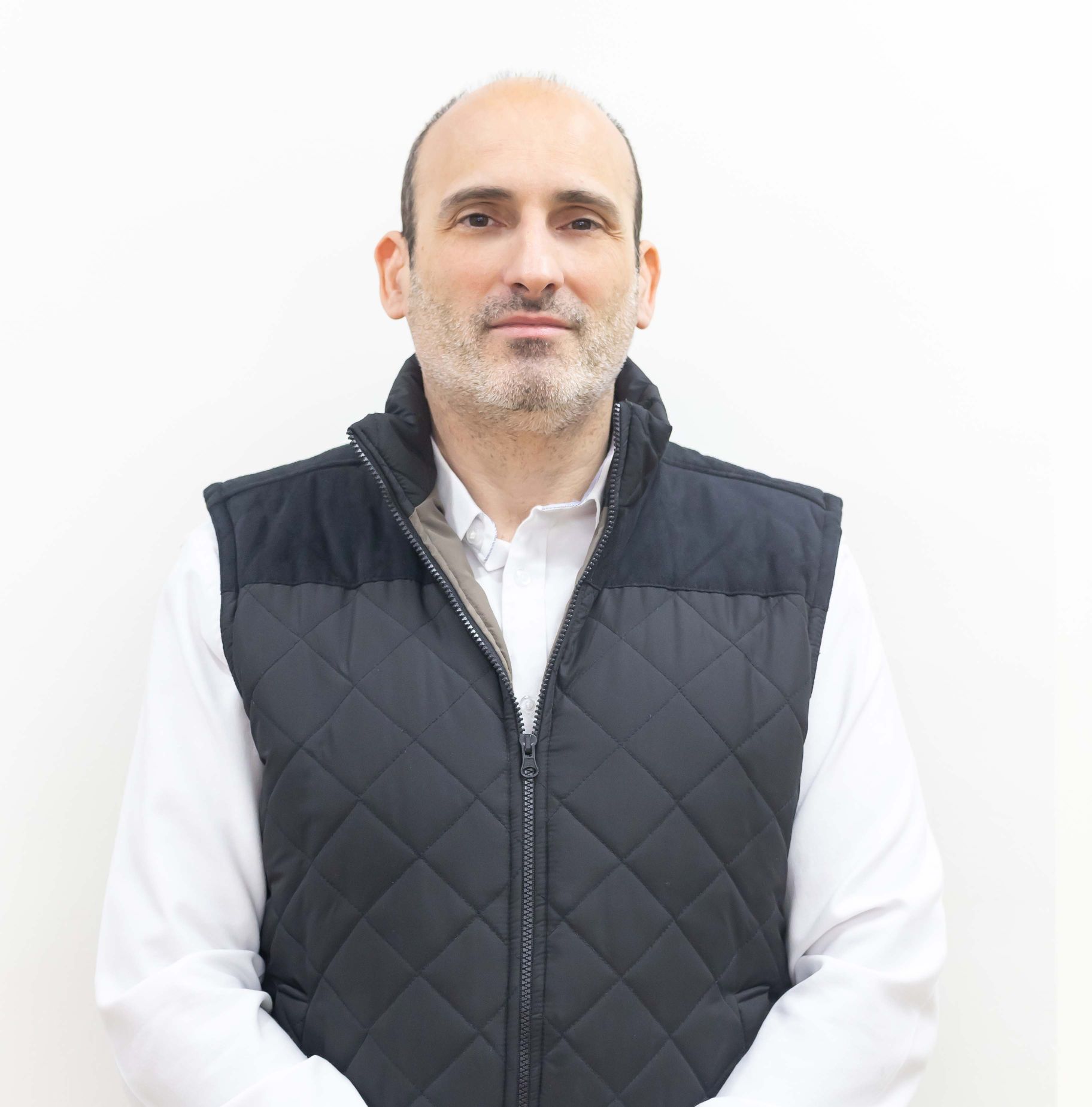 Osama Barakat
Commercial Lending Manager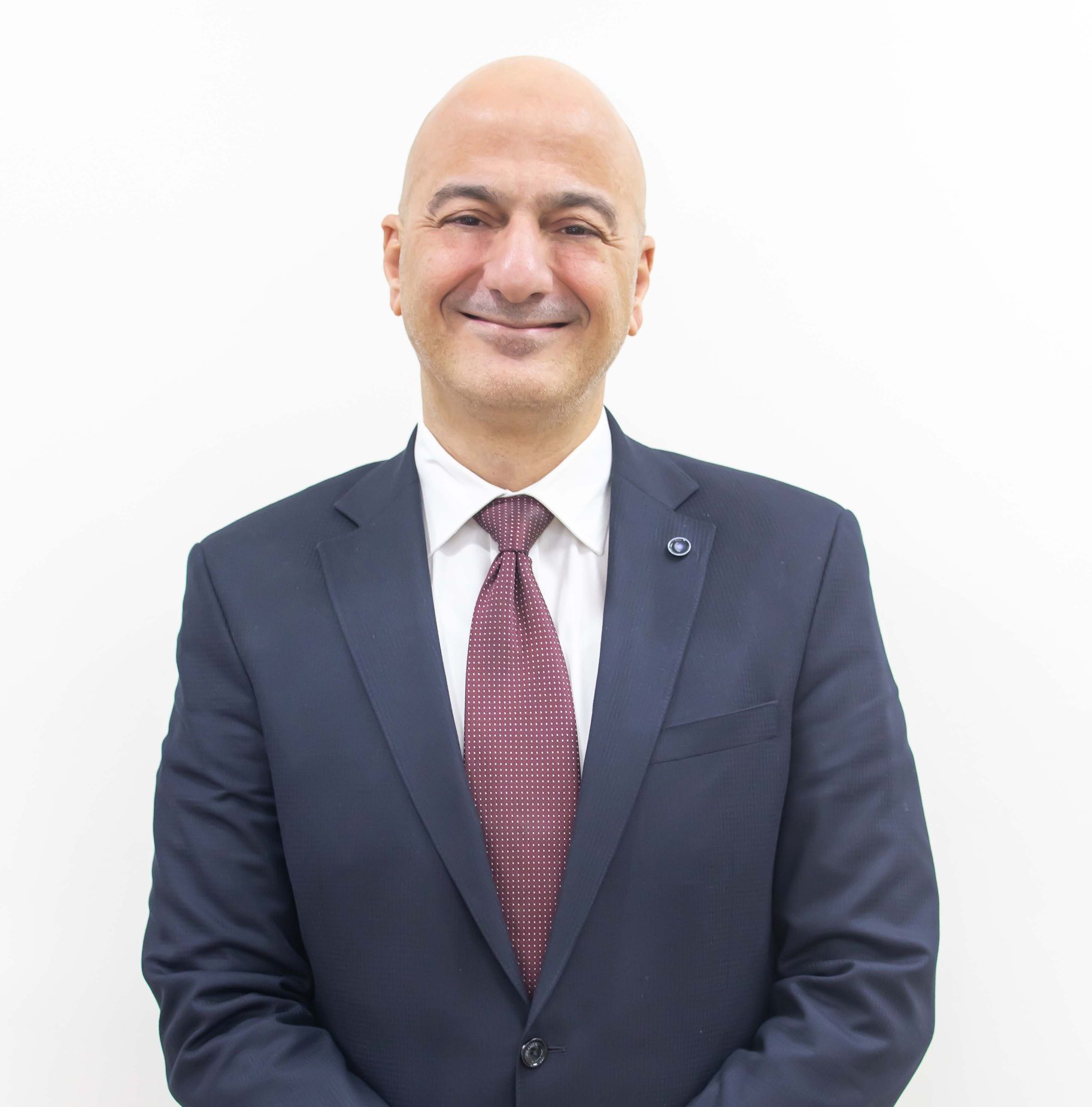 Darwish Swaidan
Credit Manager